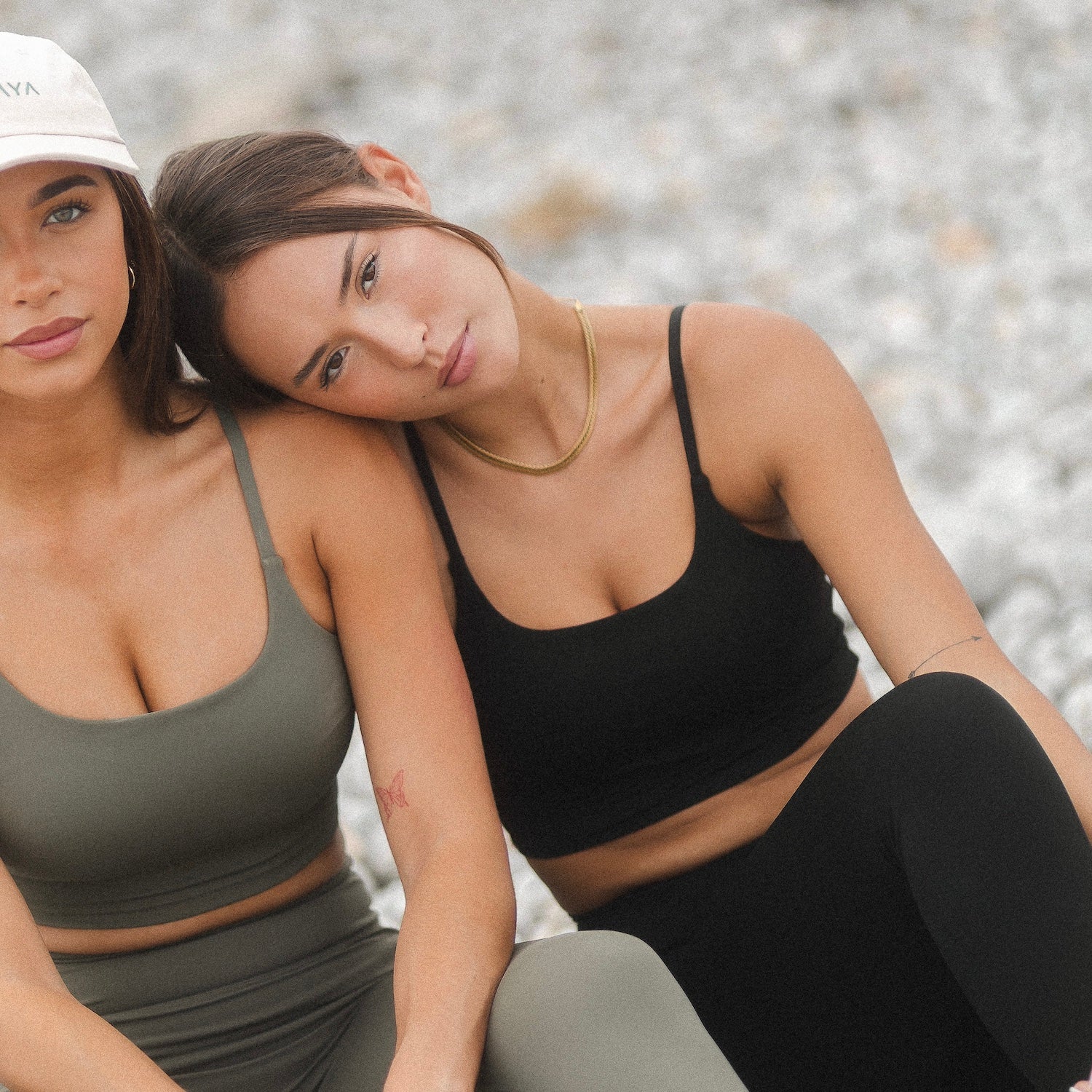 Exclusive VIP offer
It's our way of saying thank you for considering YO-GAYA. Plus, you'll stay in the loop with our latest VIP offers, new arrivals, styling tips, and more. Welcome to the YO-GAYA family!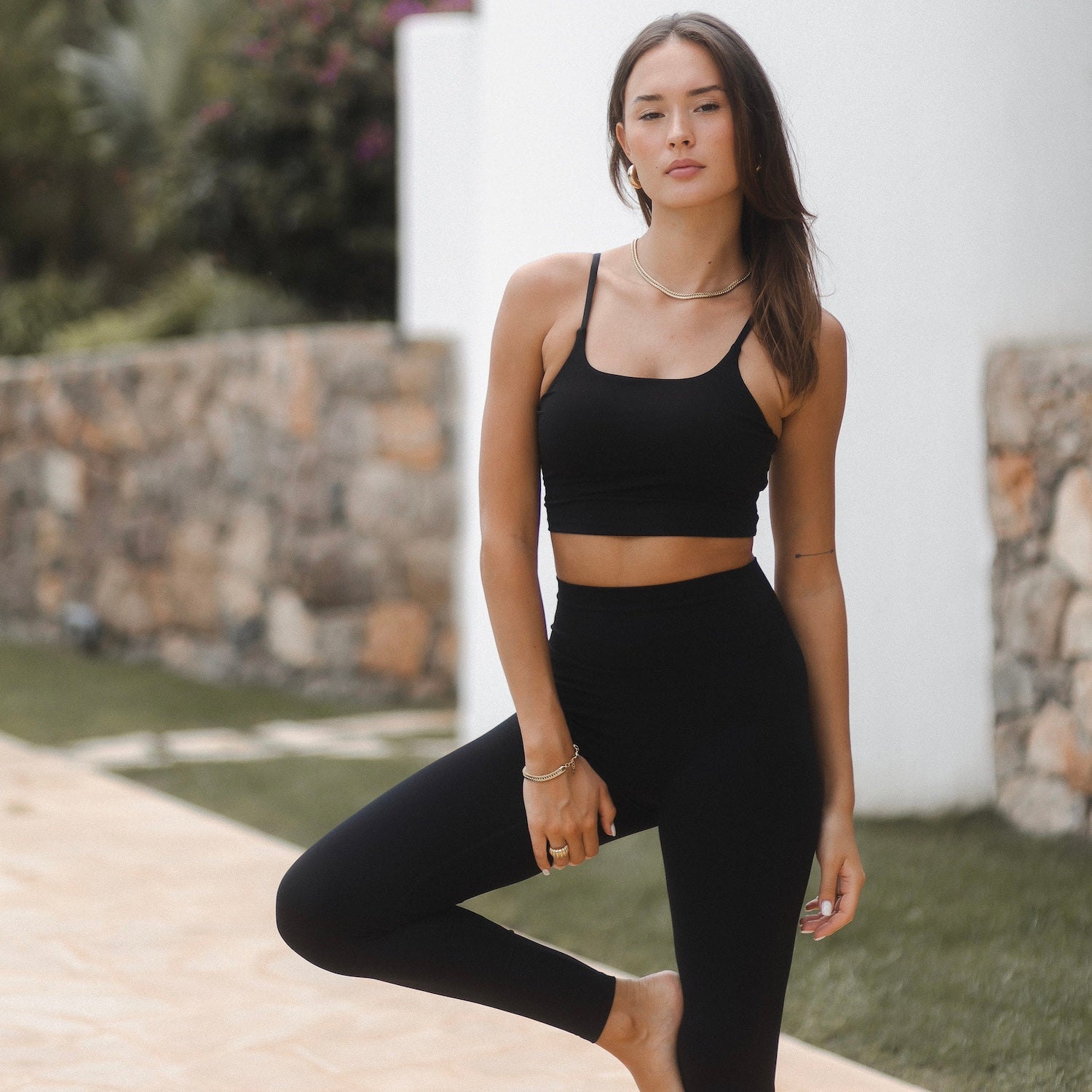 Product drops & tips
Be the first to know about YO-GAYA's exciting product drops! We strive to drop new products every season. Sign up for our newsletter to ensure you never miss out on the latest activewear releases. Get exclusive tips on styling and fitness right in your inbox. Stay ahead with YO-GAYA!